Photography enthusiast based in San Francisco, California. My main areas of interest are creative portraiture and landscape photography. I love wandering around and exploring new areas that I haven't seen, both around the world and in SF. I'm also a huge camera gear head.
Here are 2 photos that I'm particularly proud of: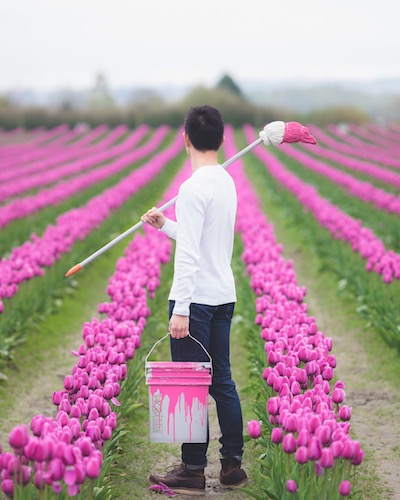 I uploaded this to unsplash.com, a website with over 300,000 free-to-use photos. At one point, it was the 12th most downloaded photo on the site, and has been featured by Buzzfeed.
0M+ views
0K+ downloads
If you're interested, check out my photos on Instagram! The feed below contains some of the recent pictures I've taken. Please reach out if you want to shoot together!